Welcome to the Capcom Database. It is a collaborative encyclopedia for everything Capcom related. There are over 1,000 articles and over 9,400 images since its inception in February 2008. The wiki format allows anyone to create or edit any article. Icysugarspike, Administrator 04:01, 22 February 2008 (UTC)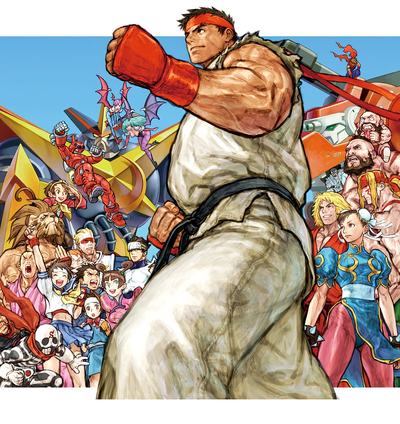 Ad blocker interference detected!
Wikia is a free-to-use site that makes money from advertising. We have a modified experience for viewers using ad blockers

Wikia is not accessible if you've made further modifications. Remove the custom ad blocker rule(s) and the page will load as expected.