'Mega Man Classic refers to the original Mega Man (Rockman in Japan) series of action platformer games set in the Mega Man universe, starring the so-called "Blue Bomber". The series (and the titular protagonist) is often commonly referred as original Mega Man or classic Mega Man.
Games in the Series
Edit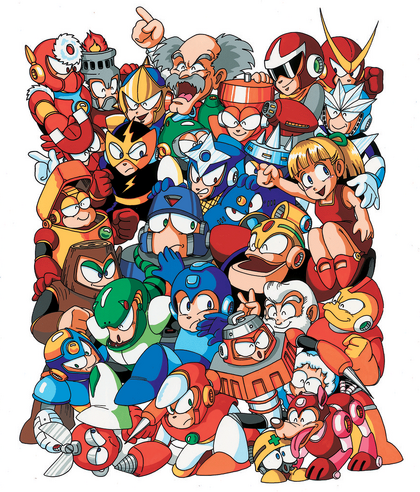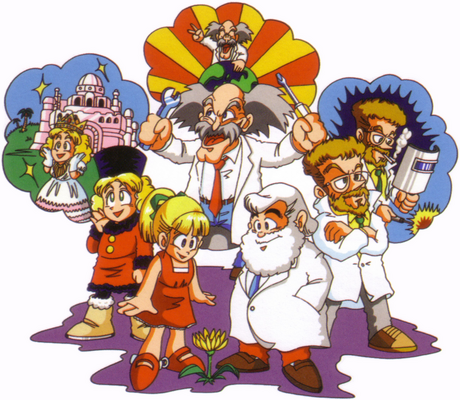 Main GamesEdit
Game Boy/Rockman World GamesEdit
Miscellaneous GamesEdit
Remakes and CompilationsEdit
For manga, see individual Mega Man game pages.
Merchandise
Edit
External Links
Edit
Ad blocker interference detected!
Wikia is a free-to-use site that makes money from advertising. We have a modified experience for viewers using ad blockers

Wikia is not accessible if you've made further modifications. Remove the custom ad blocker rule(s) and the page will load as expected.