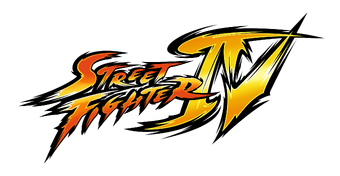 Street Fighter IV
is the first of two new games in the
Street Fighter
series, the other being
Super Street Fighter IV
. The game takes place in between
Street Fighter II
and
Street Fighter III
, making it (storywise) an interquel. In Summer 2008, five new characters were confirmed. Home versions were released for the PlayStation 3, Xbox 360 and PC on February 12, February 17, and February 20, 2009, in Japan, North America, and Europe respectively.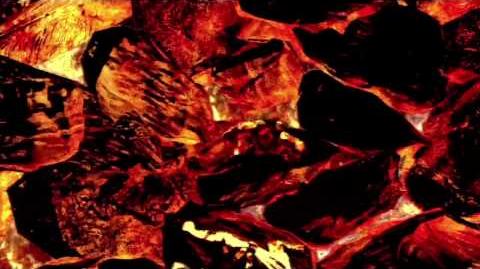 The North American, European, and Japanese releases were available in Standard packaging and in a Collector's Edition variant. The Collector's Edition was available only to the console versions of the game, and came with a figurine (Crimson Viper for Xbox 360 owners; Ryu for PS3 owners), the animated short called The Ties That Bind, game soundtrack, and a Prima hint guide with illustrations by UDON.
Characters
Edit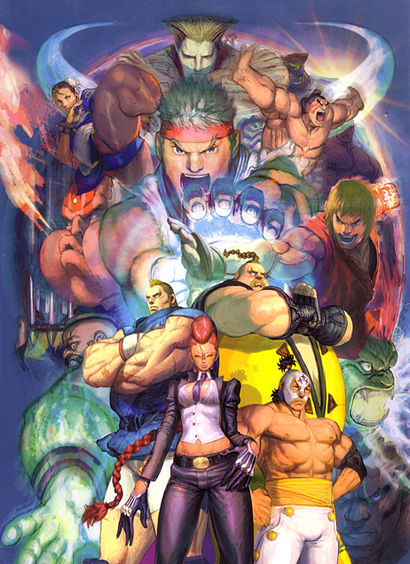 The game takes place a few months after the events of Street Fighter ll but before the events of Street Fighter III. The S.I.N corporation began another fighting tournament in order to draw out powerful fighters to complete the BLECE project. Each character ohas their own reasons for entering this tournament, but S.I.N.'s real desire is to lure Ryu to them in order to analyze the Satsui no Hadou, believed to be the last piece of data needed to complete BLECE.
The tournament is publicly organized by S.I.N., apparently using preliminary matches and a point system to determine who is allowed to enter (as shown by the conversation between Seth and his lackey about how Dan Hibiki was able to "squeak by with just enough points to qualify").
Merchandise
Edit
External Links
Edit
Ad blocker interference detected!
Wikia is a free-to-use site that makes money from advertising. We have a modified experience for viewers using ad blockers

Wikia is not accessible if you've made further modifications. Remove the custom ad blocker rule(s) and the page will load as expected.