The Yashichi is a trademark shuriken-like emblem found in many Capcom video games. It often restores the player's health or acts as a bonus point item. The symbol is an orange circle decorated with a stylized white cross that resembles a pinwheel.
The item appeared first in 1984, in Capcom's first title, Vulgus, as an enemy (it was also featured in Capcom's fifth title, Exed Exes, in a similar role). Since then, it has been featured in many other games in a far more benign role; in particular, it appeared in Mega Man as an item which fully restored health and weapon energy. It once again serves the same purpose in the series' most recent installment, Mega Man 10, and can only be found on the game's Easy difficulty setting.
List of Games featuring the Yashichi
Edit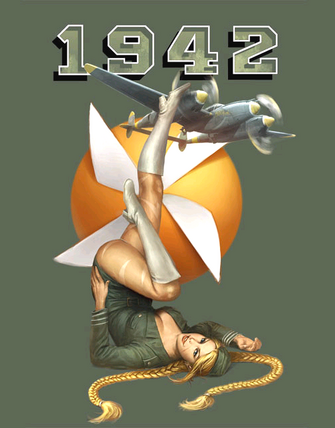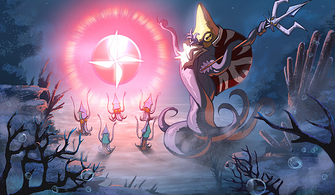 Commando - In the NES version, the item is invisible and found only after shooting its location. It gives the player 10,000 points. It is interesting to note that the Yashichi featured in the game is blue instead of orange or red.
Black Tiger/Black Dragon
U.N. Squadron - In this game, it completely refills the energy bar.
Bionic Commando Rearmed - It serves as a collectable item which earns the collector an achievement for all twelve found within the game.
Shin Megami Tensei: Persona 4 - The item, featured for the first time in a non-Capcom game, deals 50 points of Wind Damage.
Marvel vs. Capcom 3 - Appears as one of Hsien-Ko's projectiles.
Asura's Wrath - Hidden within the interlude of Episode 2.
Dimahoo
Nemo - 1990 Arcade game, powers up Nemo's attack for a limited amount of hits.
Mega Man: Powered Up - Appears on Easy Difficulty, as well as being an object in the Level Editor.
Reference
Edit
Thanks, in part, to Giant Bomb for the information.